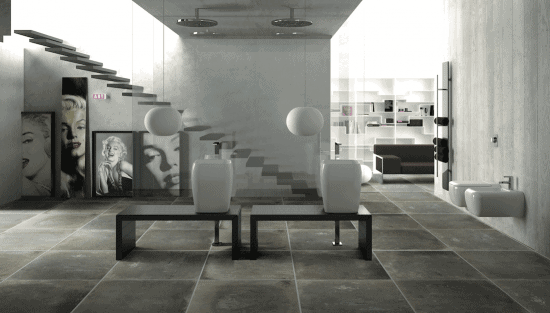 Bathrooms are often the first room people look to when they want to improve the value and appearance of their home. This is because in older homes, the bathroom is a room that tends to appear more outdated than the rest of the house.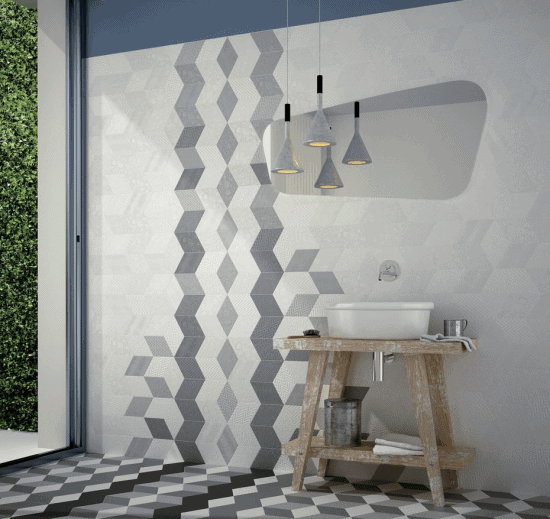 Are you one of those people who has put off those DIY projects and renovations around the house because you don't have time? If so, you are not alone! At Tile Clearance Outlet, we've recently noticed a number of customers using the forced time at home to get onto...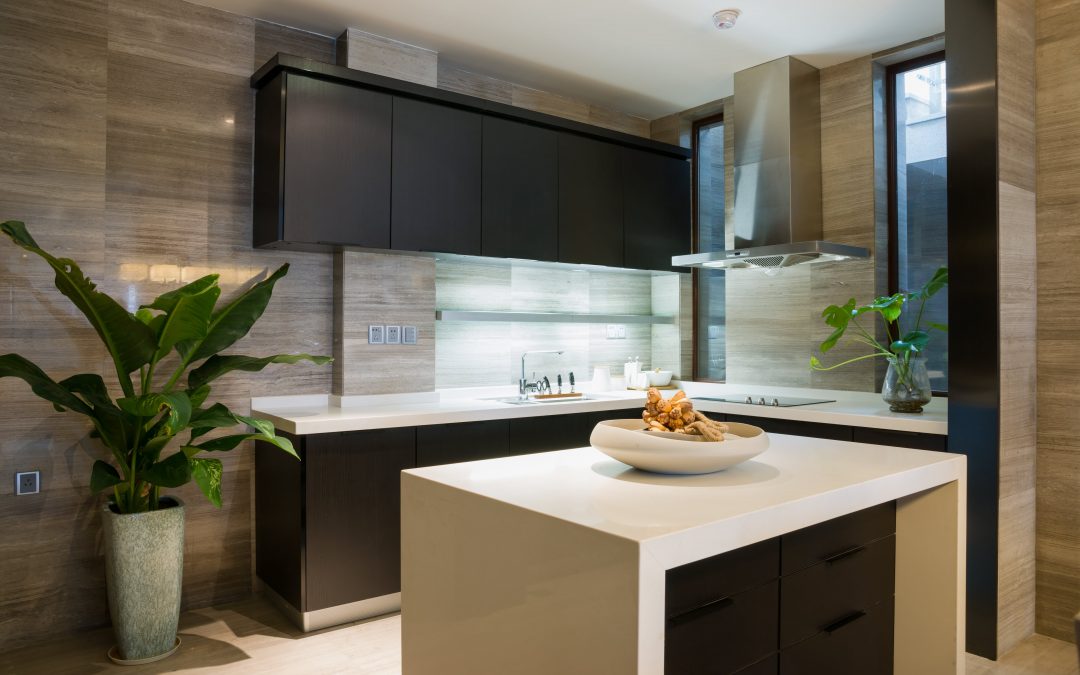 The kitchen is the heart of any home, where home cooked dishes are brought to life and sometimes splattered on the floor, where conversations are had and wine glasses clinked. Find out how TCO can provide you with kitchen tiles leaving a great taste in everyone's pallets.