Order Online

Online Auctions

5 Samples For $15

Delivery From $150

Tiles From $10 M²

Easy Pay Options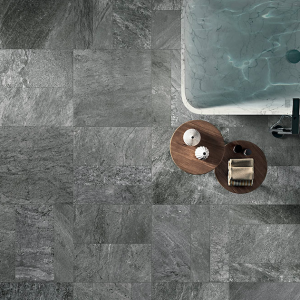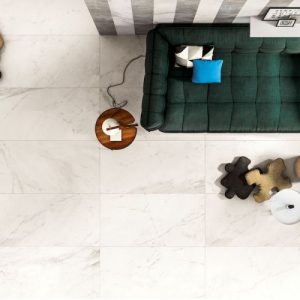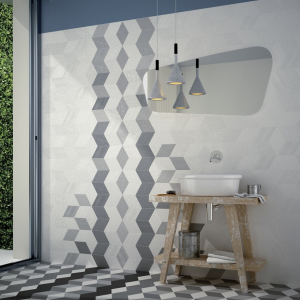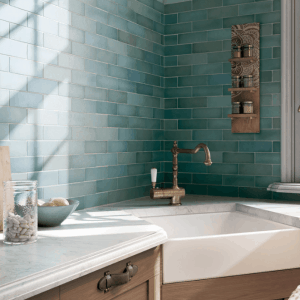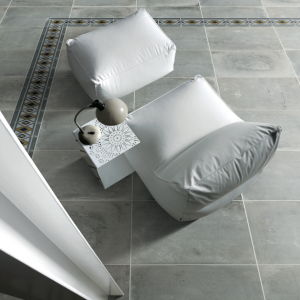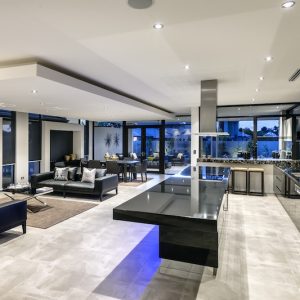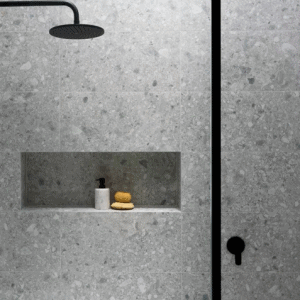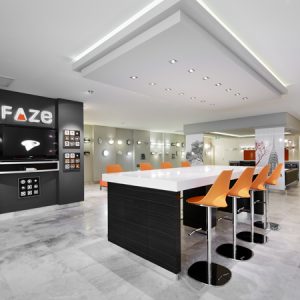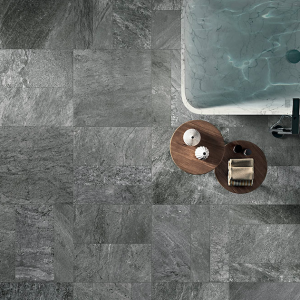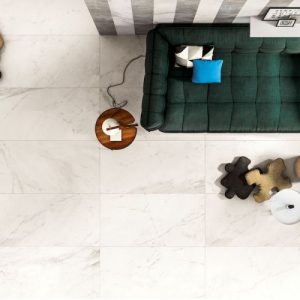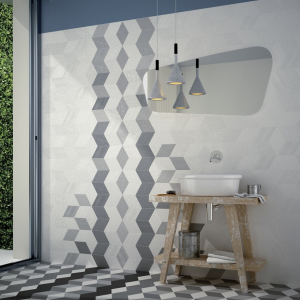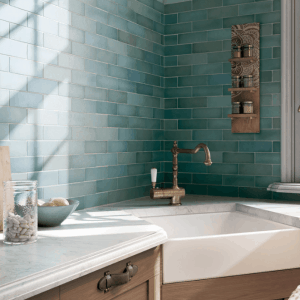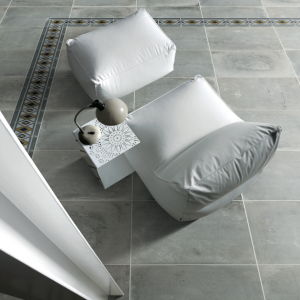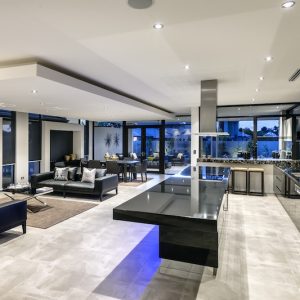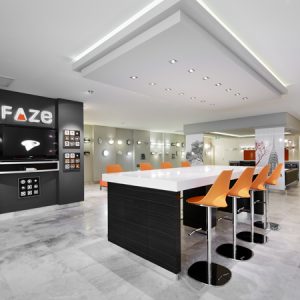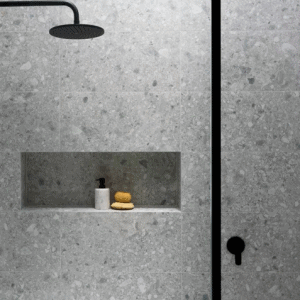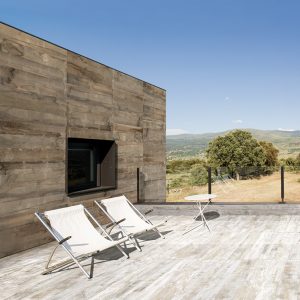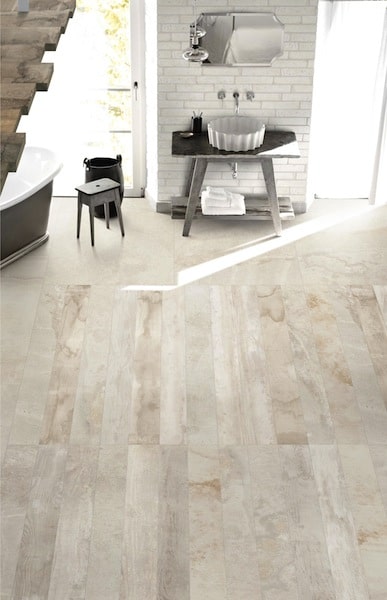 TILE CLEARANCE OUTLET
Tile Clearance Outlet wishes to provide you, our customers, with exactly what you are searching for. Our online store wishes to make the tile selection process simple and effective, so that you can browse and order the tiles suited to your needs – at a fraction of the price which they would be in a showroom. 
Tile Clearance Outlet provides quality tiles for a quality price. Whether you need tiles for a home DIY job, to renovate your rental before a new tenant moves in, or rather to build your own office space – we guarantee we have what you need!
Discover our extensive range of wall and floor tiles, features & mosaics, bathroom tiles, natural stones and tiling materials and tools online – and if rustic tiles fit your fancy, we can provide those as well. We provide a variety of colours, styles and textures, including classic and vintage – so whether you're a homeowner, designer or renovator, there will be something for you.
Behind our product range is years of experience with tiles and the building sector, so you can be sure that should you have any problems or concerns, our online store will be equipped to help you resolve them as efficiently as possible.
Tile Clearance Outlet is a business with years of experience with the tile and architectural industry behind it – which we aim to share with you through our tile clearance stock. We promise that our clearance items are as good as you would get them in a fancy showroom, only without the fancy price tag – because good taste doesn't need to be expensive. Regardless of the size or complexity of your project, we aim to provide tiles that meet your needs.
We may be a one-stop online shop, but that doesn't mean you shouldn't hesitate to call us on (08) 9345 3130. We always strive to provide quality customer service and assist our customers so they can choose the tiles best suited to their needs and situation.
We guarantee that you won't find cheap, quality tiles like us anywhere else in Perth – but that isn't the only reason why we're a good option; our products are easy to purchase, with online ordering being streamlined and understandable. When it comes to payment – that is also easy, as we heavily discount all our products and provide easy payment options on our site so you will have one less thing to worry about checking out. Throughout the entirety of ordering with us, we aim to ensure our customers benefit from the knowledge and experience we have acquired, which is why we provide our product at discounted prices.
Delivery-wise, we deliver for $150 to the Perth Metro area – and if you aren't convinced, we're happy to provide 5 samples for just $15, so you can see our products for yourself.
If it's quality tiles at an affordable price you're interested in, take a look at our range and order online today.