Like everything in life, colours also evolve with time, and choosing the right tile colour for your floor is important to ensure that it not only matches the soft furnishings, but also creates a suitable backdrop from which to decorate the rest of the room.
Although elements such as furniture, décor and soft furnishings play an important role in creating a good impression, so too does the choice of tile colour.  Colour can make or break a room, and it's important to choose the correct colour tile from the outset.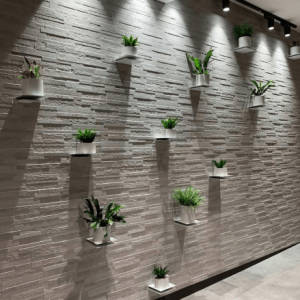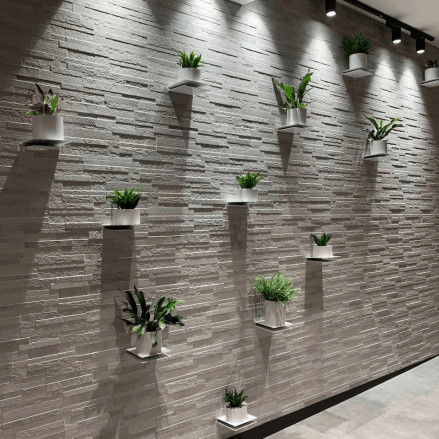 Look at the purpose of the room
First of all, what kind of room is it? When you're choosing a tile colour to use in the kitchen, think about the colour of your kitchen units and surroundings. When you're thinking about your living room, look at your furniture and wall colours – you want it all to match, with one of two pops of colour.
Remember, colours that work in one room might not work in another.
Consider the effects
Small, dark coloured tiles tend to make a space feel small while large, light coloured tiles open up spaces and make them feel bigger. Whites and creams act as a neutral backdrop for furniture and accessories, which can help when it comes to selling your property.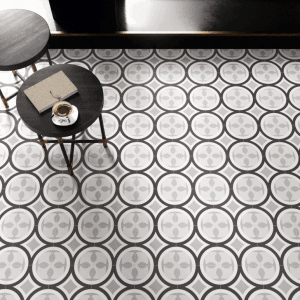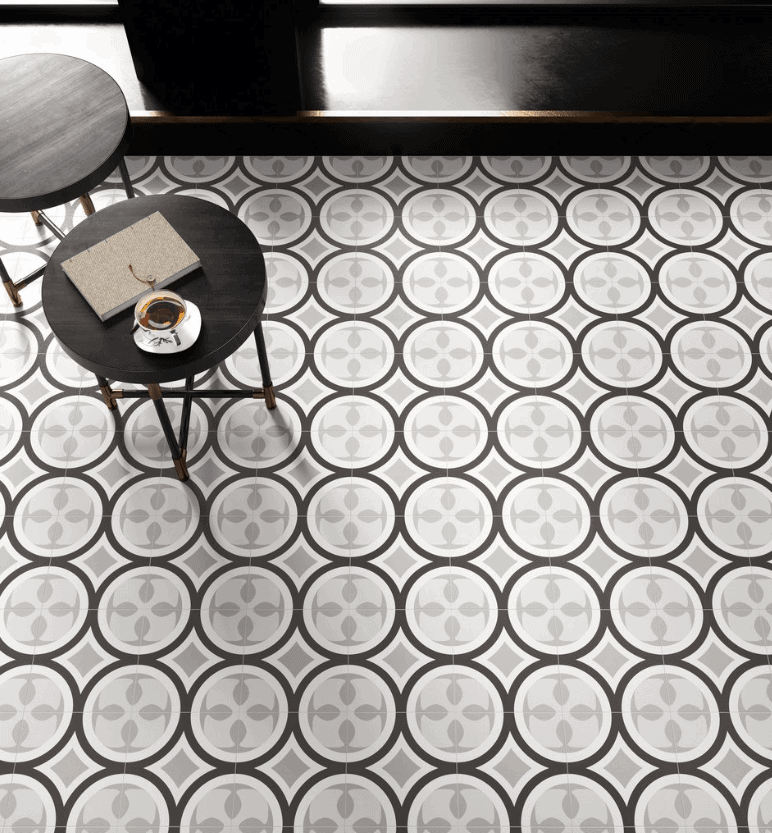 Go grey
Grey is still in fashion and concrete look inkjet tiles provide a durable and cheap alternative to polished concrete flooring.
Create an airy bathroom
Light coloured bathroom tiles reflect the light more than dark colours, making your wet room feel airy and spacious. Using the same colour wall tiles as the floor tiles can also make the room feel bigger.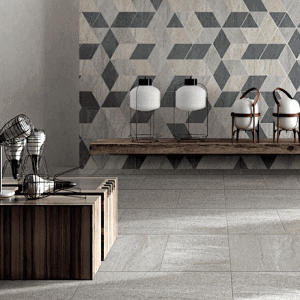 Consider warm or cool tile choices
Cream, beige, neutral and grey floor tiles create a feeling of warmth, while blue, red and green mosaic feature wall tiles will make the room feel cooler.
Vibrant coloured tiles
Bright and bold colours also have their place, especially if they reflect your personality and can be used to great effect. For those just wanting to add hint of colour, keep it simple and use bold splashbacks, accent walls, borders and insets.
Just remember to think long-term when selecting tile colours, as once they are down, they are there for a while!
Why Choose Tile Clearance Outlet
Tile Clearance Outlet offers quality discounted tiles in Perth, with an extensive range of neutral and brightly coloured wall and floor tiles.
Our online store makes it easy to search for the tiles you love, and we'll even send you 5 sample tiles for free! We deliver around Perth from only $99, and our heavily discounted products and easy pay options mean you'll have your tiles on your doorstep before you know it. You won't find tiles like ours anywhere else in Perth, so, what are you waiting for?
Shop online at Tile Clearance Outlet now to find the best floor tiles at the best price for your home.